index2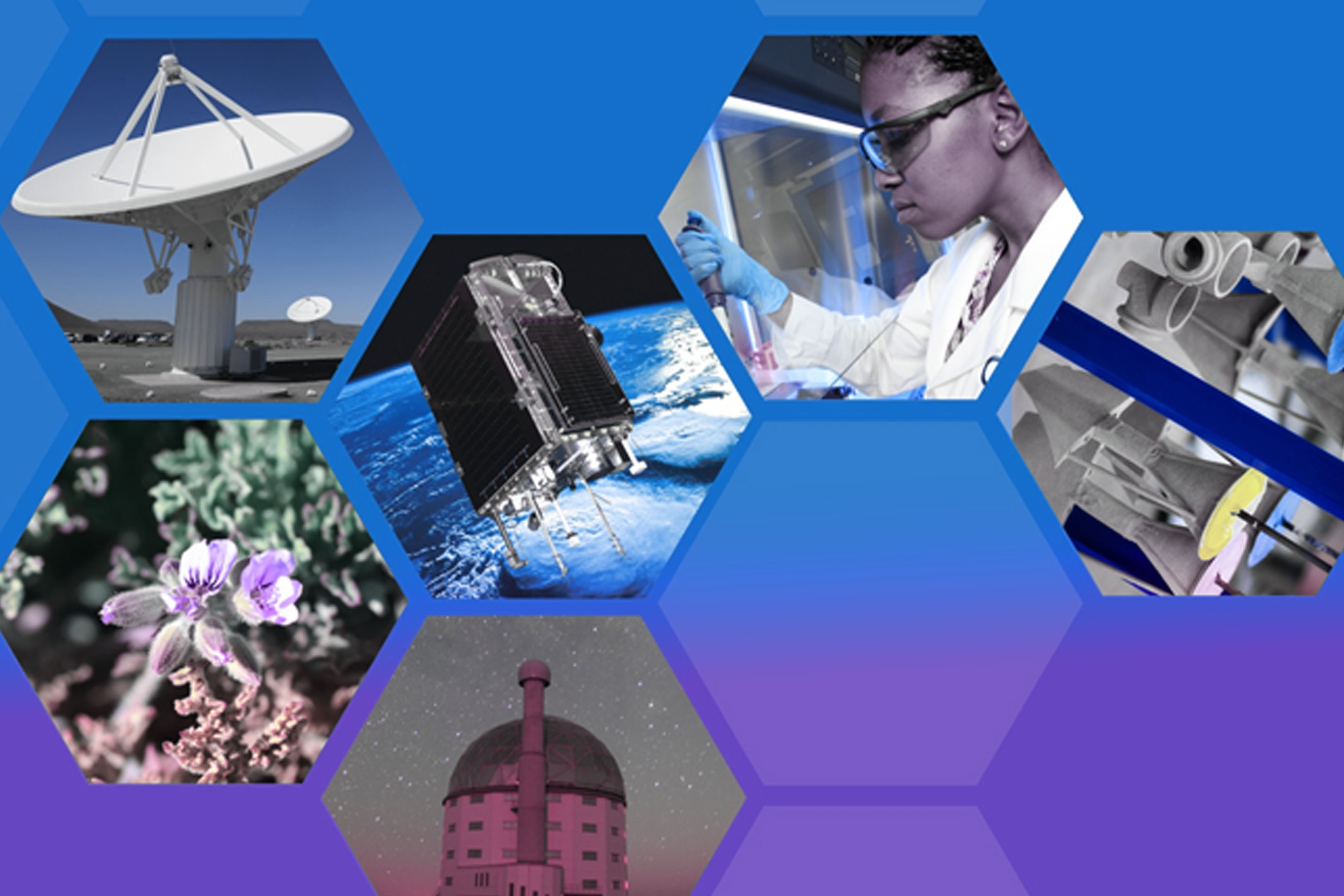 SPACE REGULATION
ENSURE PEACEFUL AND COORDINATED SPACE ACTIVITIES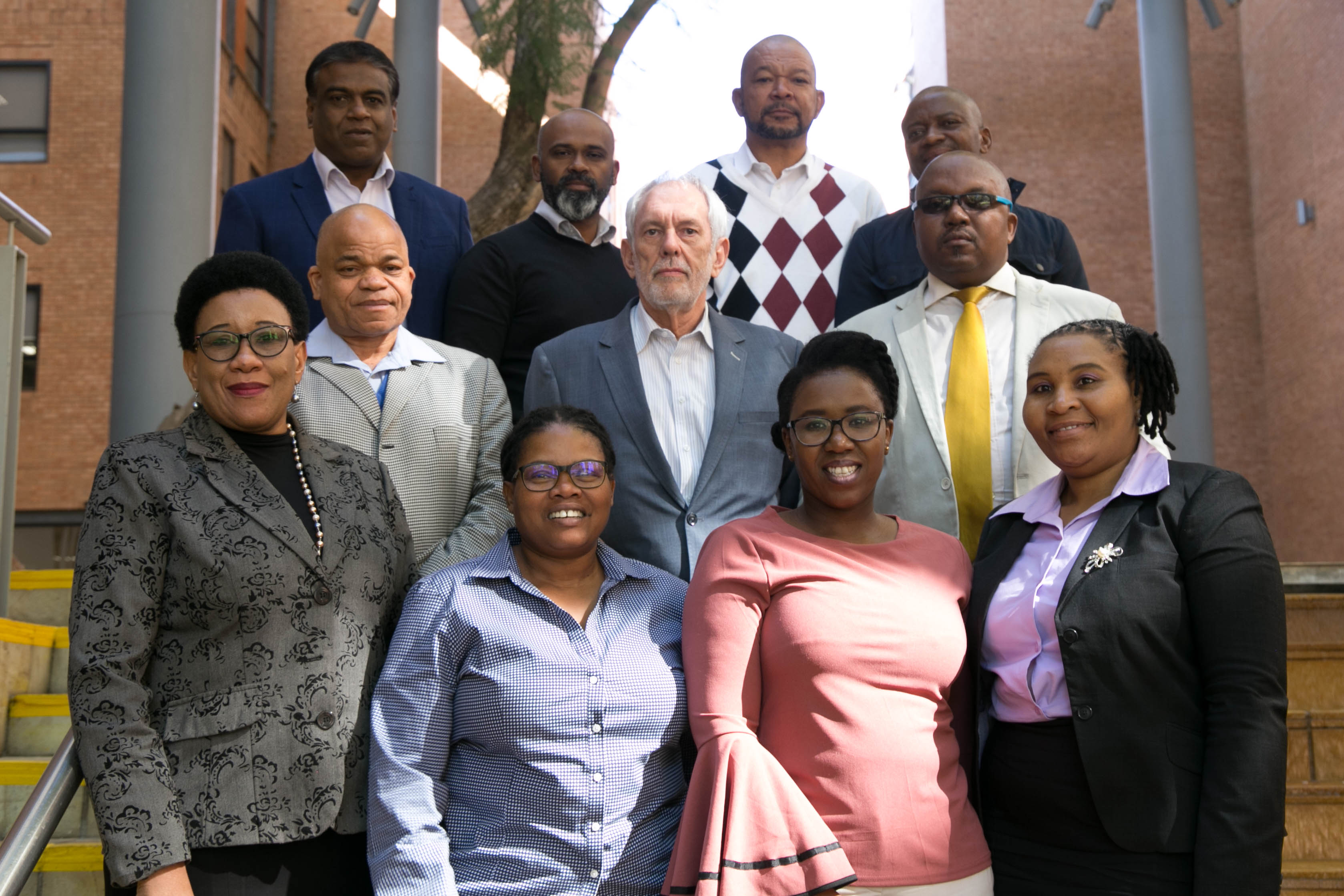 The Council
The South African Council For Space Affairs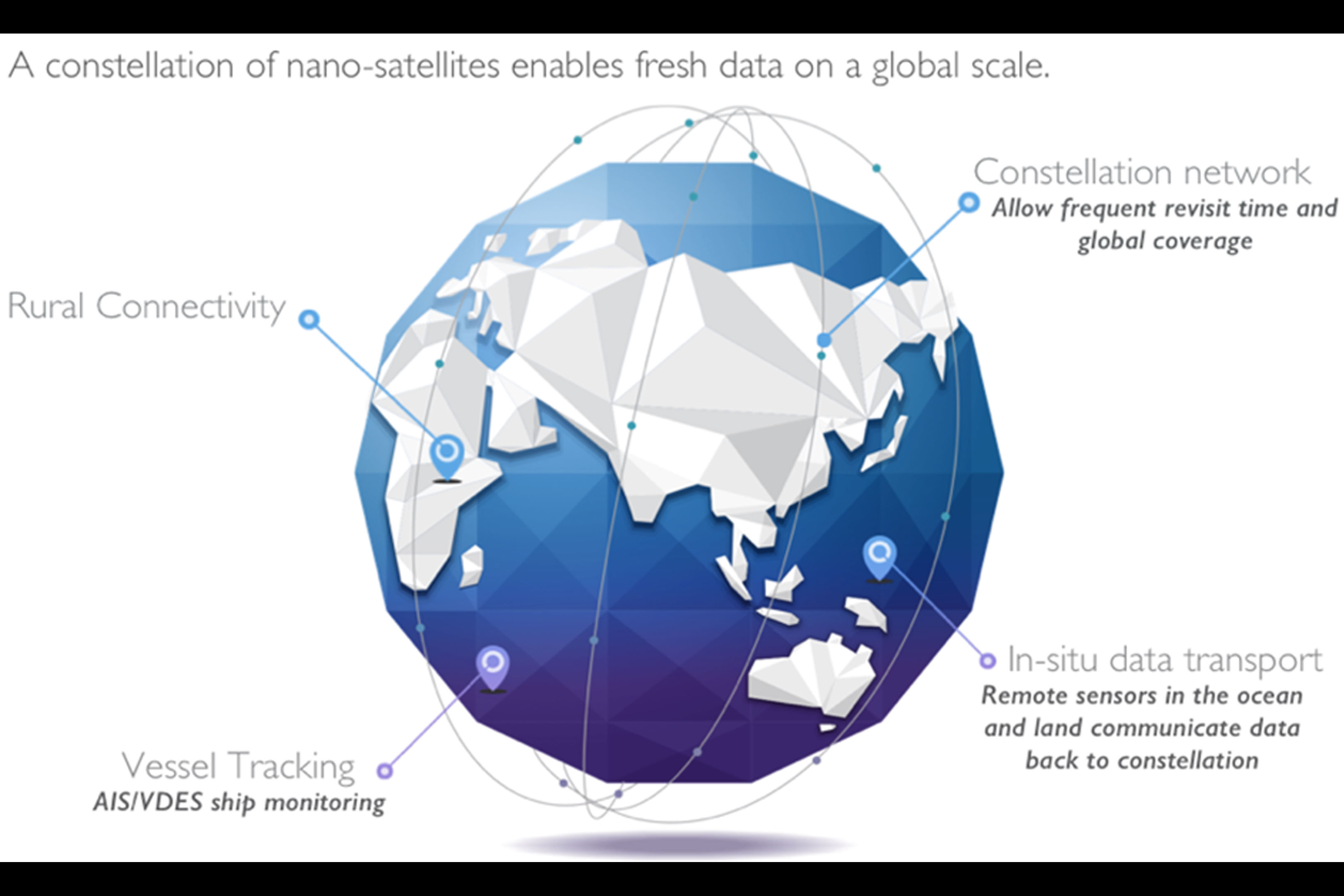 Space Supervision and Monitoring
Nano-satellite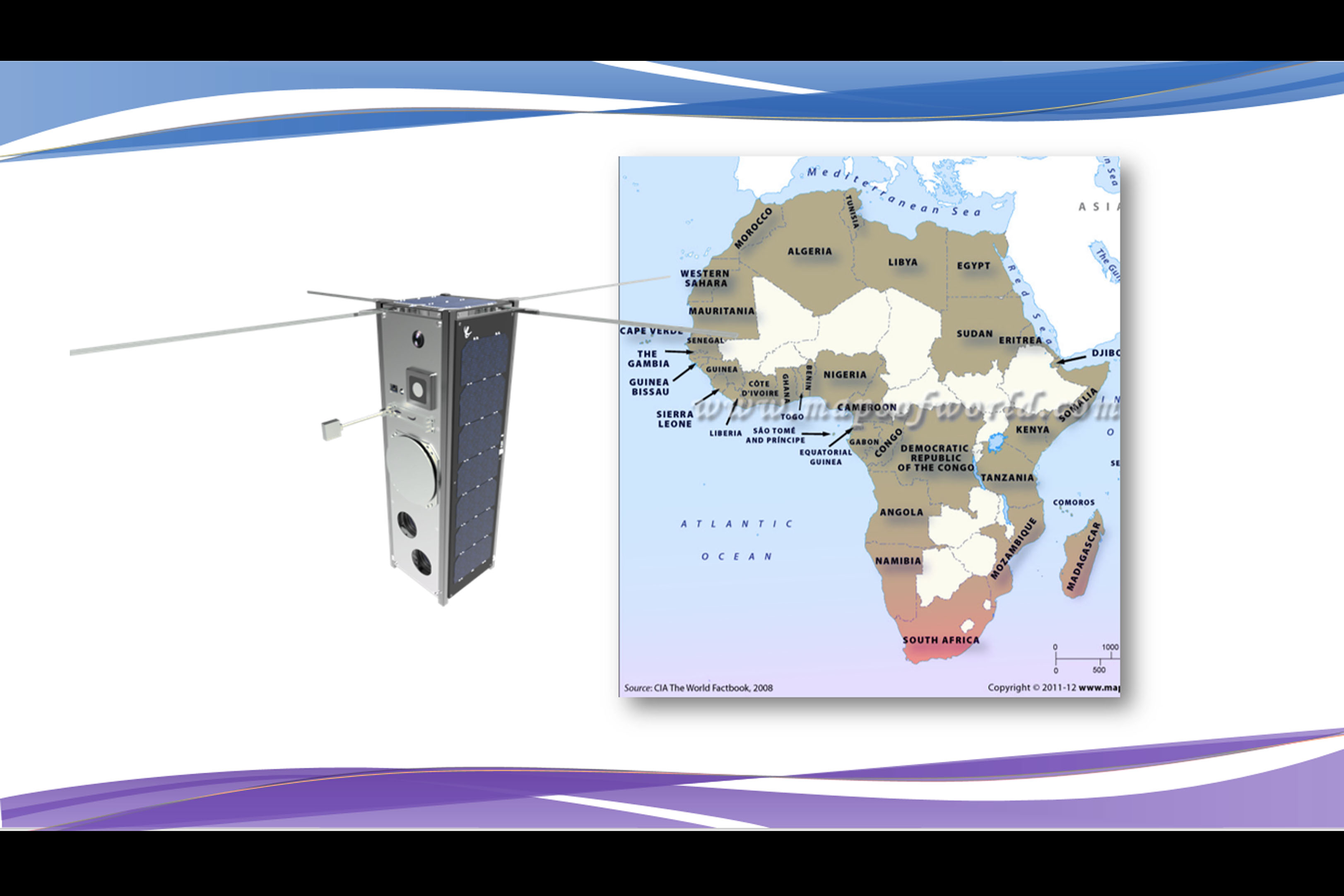 ZACube-2
Licensing Activities
The South African Council for space affairs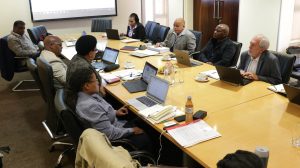 SACSA conducting its meetings at the dtic Campus to discuss amongst other things SACSA Activities, its participation in the COPUOS and the specialized LTS Working Group to ensure inclusion of developing nations' interests in the global space arena as well participation IAC 2020 & African Space Leadership Congress (ASLC). For the first time, this year the ASLC 2020 will be hosted in South Africa.
South Africa's role in international space fora
The United Nations Committee on the Peaceful Uses of Outer Space (COPUOS) is one of the standing committees of the United Nations. It was established in 1959 and currently comprises 69 Member States. South Africa is a Member State of COPUOS.The mandate of the Committee is to promote international cooperation in peaceful uses of outer space; to devise programmes in this field to be undertaken under United Nations auspices; to encourage continued research and the dissemination of information on outer space matters; and to study legal problems arising from the exploration of outer space.The Committee has two subcommittees, the Scientific and Technical Subcommittee and the Legal Subcommittee. The United Nations Office for Outer Space Affairs (OOSA) in Vienna runs the UN Programme on Space Applications, which is defined by the Member States of COPUOS. OOSA also provides the Secretariat functions for COPUOS.